Automated Design Systems Newsletters
---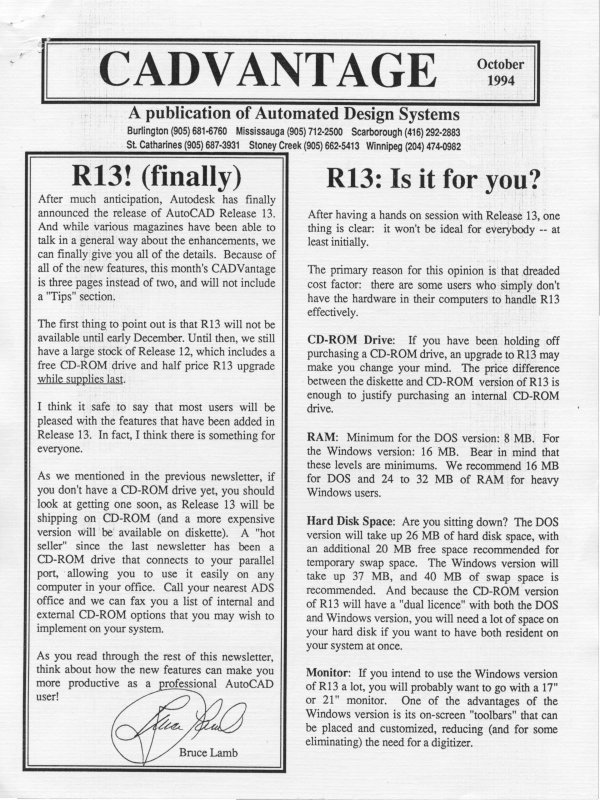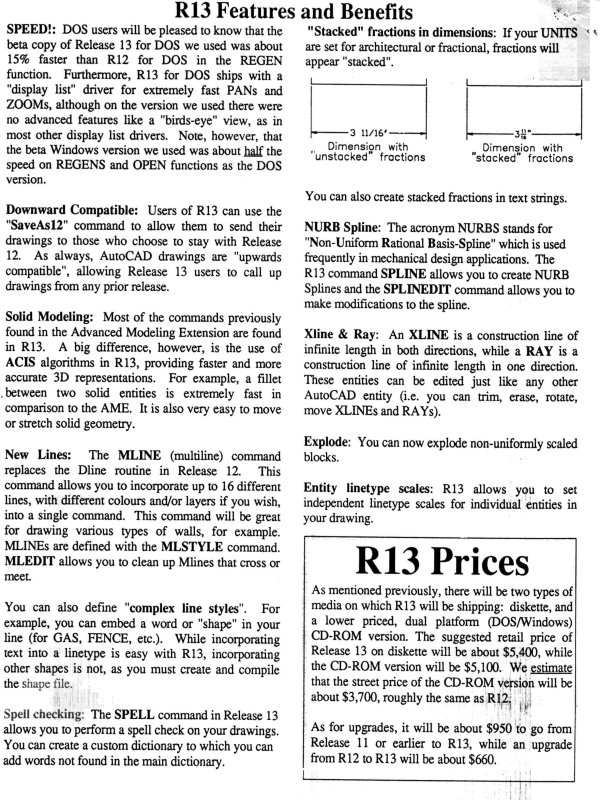 Are your sales slow right now?
Use this time to position yourself for growth!
You're a designer, not a salesperson, right? Well, in a sense,
'wrong' – your designs help to sell your company's products.
A number of companies with whom we have spoken recently
are telling us that things are slow right now – but NOT for
Thaler Metal Industries, our first prototype PartsDome.com
client. Their sales are up over 50% this year – on track for a
$2,000,000 increase over last year – and they attribute most
of this increase to their web initiative on PartsDome.com.
The great thing about Thaler Metal Industries' PartsDome
site is that they have done everything right:
We have optimized their site so that it can be found
easily from a number of popular search engines and
industry directories.
The entire Thaler Metal Industries catalog is on-line.
They keep their site up-to-date themselves using the online
interface.
They provide their visitors to the site with both 2D detail
drawings and 3D models, so that there is no question
what the product looks like and how it works.
They closely monitor the traffic on their site to gauge the
site's effectiveness, and to see who is visiting the site.
They extol the benefits and unique characteristics of their
products before the user is able to browse the products.
Customers can either buy on-line or they can phone or
fax their orders. Or they can find a local sales
representative or distributor by selecting the state or
province where they are located.
Prices are displayed in both U.S. and Canadian dollars.
Most of the web sales come from the U.S.
So if things are slow right now, consider how you can
leverage the digital design data you are already creating to
pump things up. Call your Automated Design Systems rep
today to learn more about our PartsDome.com initiative!